Welcome to our website!
In just over two and half years we have already achieved so much in terms of new play provision within North Walsham. Two new parks are in full operation across the town and we have much more planned for the future!
We formed in early 2016 and are currently working in partnership with North Walsham Town Council to address the lack of play equipment in and around North Walsham. We want to introduce new and exciting play equipment into the town, making it a 'go to' destination for families in and around North Norfolk.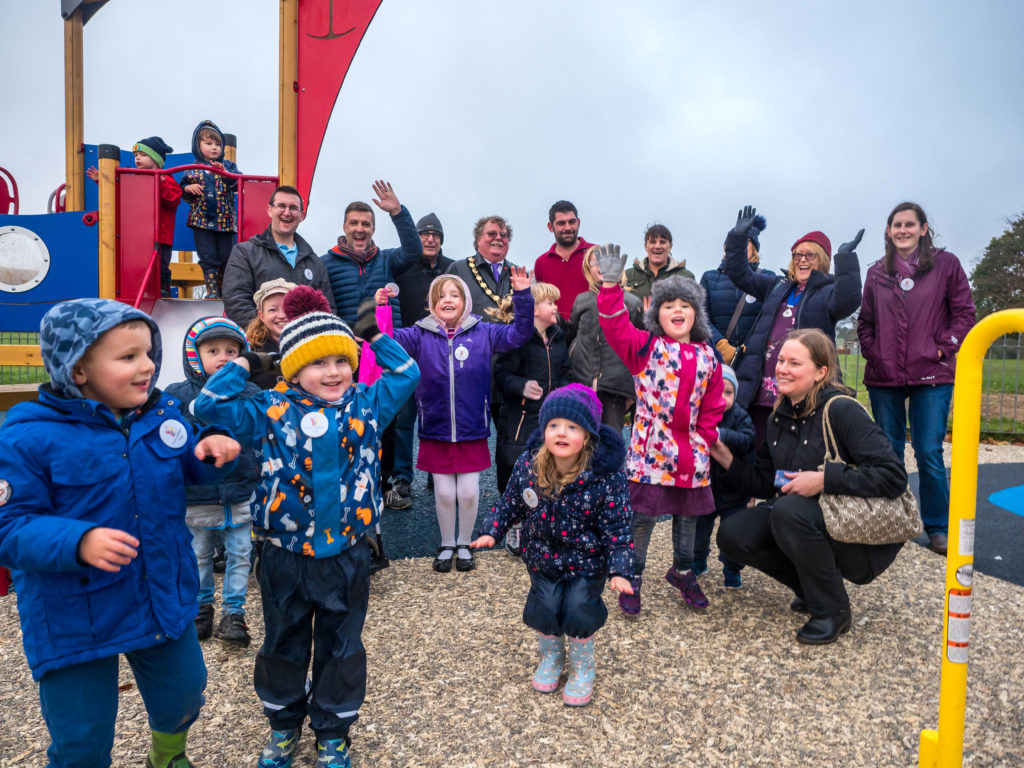 North Walsham Play Committee Members with members of North Walsham (young and old) at the official opening of the Memorial play park – December 2018 – Photo provided by John Newstead Photography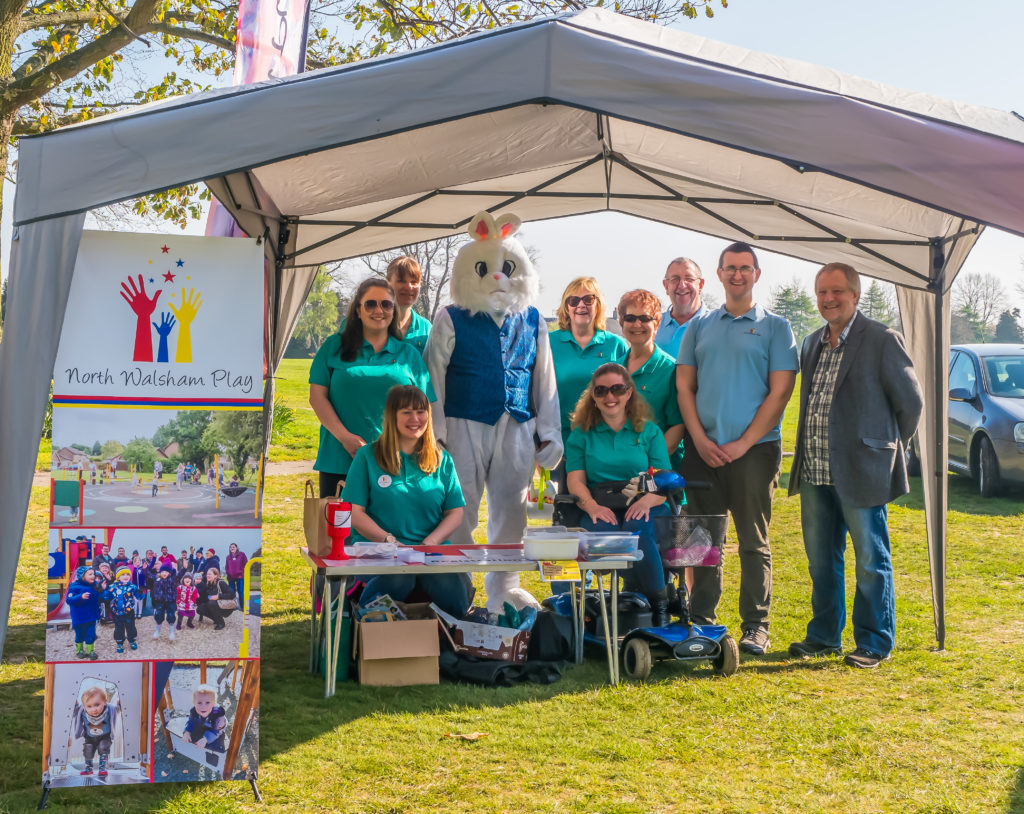 North Walsham Play Committee Members with Paul Oakes from North Walsham Community Shop (who have donated to North Walsham on several occasions) at the start of the 2019 Easter Egg Hunt – April 2019 – Photo provided by John Newstead Photography
You can donate to North Walsham Play via BT MyDonate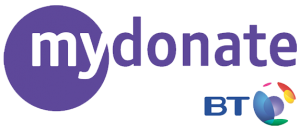 You can also raise money for North Walsham Play via Smile.Amazon.co.uk